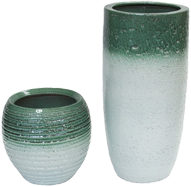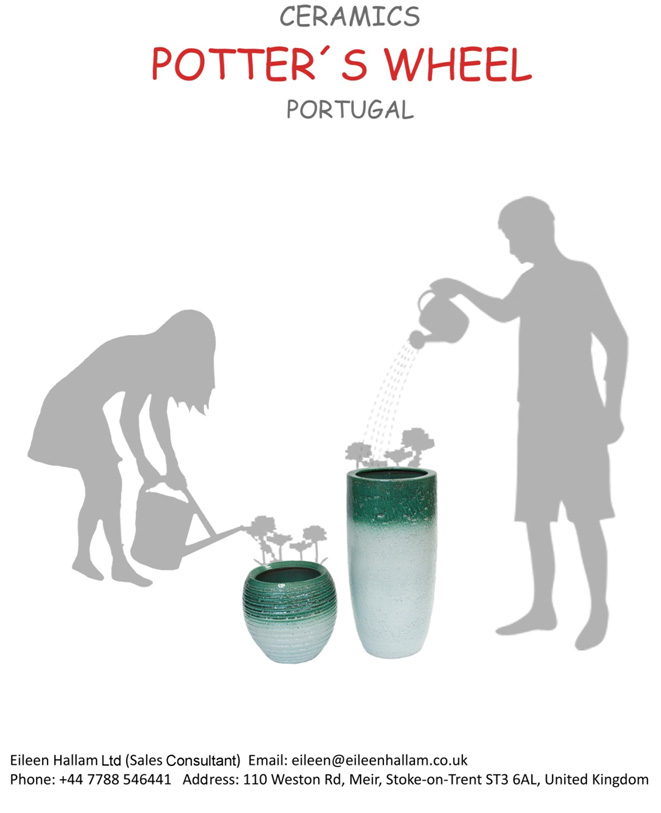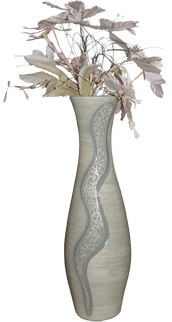 Coloured Terracotta Planters and Vases from Portugal

A wide variety of coloured terracotta planters and vases
For gardens, and also as decorative pieces for floristry displays, garden centres, offices, modern homes, character homes, interior design, conservatories, contemporary living spaces, etc.
Eileen now represents a Portuguese manufacturer with a large range of beautiful hand-thrown terracotta planters at excellent prices, lovingly made in Portugal, available for bulk purchases.
A vast variety of items, shapes, sizes, finishes and colours. Special shapes and colours can be created to the customer's specifications. Available with traditional ceramic glaze, or cold-painted & varnished. All shapes are available in all colours and textures, glazed or varnished, matt or glossy.
Now, both cold-painted and glazed versions are available waterproofed and frost-resistant down to -10 degrees C. (GUARANTEED).
The minimum order quantity is only 1 palette.
Orders are despatched directly to you from Portugal.