Photos
I have a massive collection of photographs of flowers (roses, poppies, daffodils, lilies, wildflowers, lots of long-stemmed flowers with white background, etc), fruit, vegetables and animals, suitable for printing as ceramic decals, some already designed as mugwraps, alphabets, etc. Many are also highly suitable as images for greeting cards. A small selection can be seen on this page. Many can be amended to suit your requirements.
Please contact me to discuss ideas, and for prices.
Also, my Meerkats, Cupcakes, multifloral and Poppy photos can be viewed on many Cafepress items, eg T-shirts, mugs, wall clocks, etc on these pages: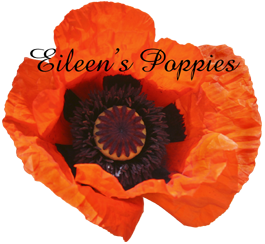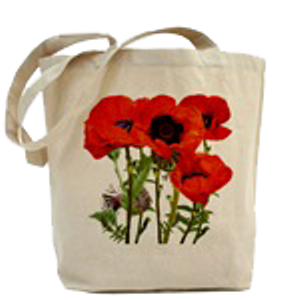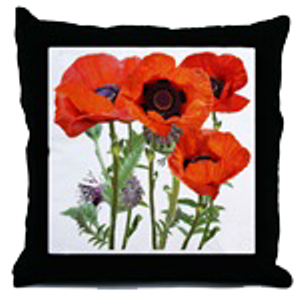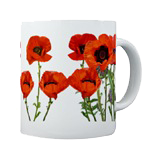 Poppies
You can also see my poppy designs on T-shirts, clocks, mugs, mouse mats, buttons, greeting cards, various giftware items, etc on Cafepress Eileen's Poppies.

Meerkats

Christmas Meerkats

Tea-Cup-Cakes

Cupcakes

Polka Dots Cupcakes

Multifloral

Loveheart Cupcakes

Hitching a Ride

Gingerbread Men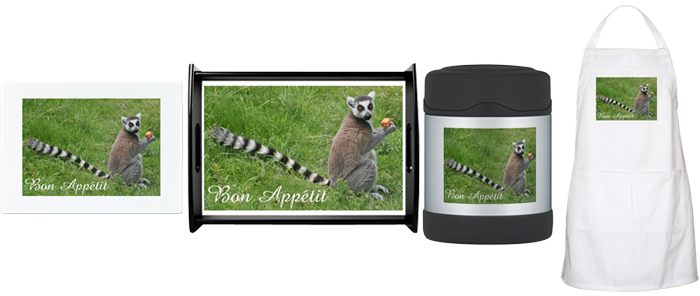 Bon Appétit

Santa Meerkat

Teatime Cupcakes
Contact details

You can contact me for details, prices, etc at:
Eileen Hallam Ltd
110 Weston Rd, Meir, Stoke-on-Trent
Staffordshire, ST3 6AL, United Kingdom
Tel:
(from UK) 07788 546 441 / (from overseas) +44 7788 546 441
E-mail:
eileen@eileenhallam.co.uk
Skype:
eileen.hallam
Company no:
08021336